You don't need a referral to see a Podiatrist.
We do accept all private health funds and have HICAPS here on site for on the spot claiming.
All Treatments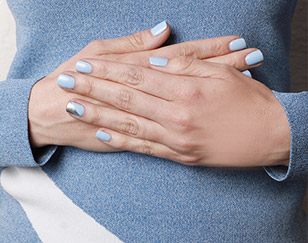 Locations: Norwood, Unley, Glenelg
BOOK NOW
All of our spa treatments and General Podiatry services are safe for pregnancy.
We recommend indulging with a Signature Medical Pedicure* and allowing our Podiatrists to assess what is best for the duration of your pregnancy.
*Health Fund Rebates Apply